Hair, long and lustrous shiny and voluminous, everyone desires. Be it man or woman. If you ask people what is one feature they desire to stay long lasting, without a hitch the answer will be – Hair. So hair is very important not just aesthetically but protecting your head too from heat and cold.
Lathering your hair with loads of homemade hair masks and chemical treatments in parlors to keep it healthy is what every one runs toward. But little we pay attention to the detail of consuming right food. By right food I mean certain amino acids present in certain food items which supports hair health making them grow faster and shinier.
I am going to list 9 such amino acids responsible for hair growth before let me tell you what is amino acid? So amino acids are organic compounds that are made up of amines, carboxylic acid, and a side chain that is specific to each amino acid. they are the building blocks of the protein that makes up 1/5th of the human body. So, it comes as no surprise that amino acids play an essential role in all our biological processes, one of which happens to be hair growth.
How amino acids improve hair growth? To understand how amino acids improve hair growth, we must first understand the composition of the hair itself. Roughly 88% of your hair is composed of the protein keratin. For our body to produce keratin, it requires 18 different types of amino acids. While some of these are produced by our body, others have to be supplemented by our diet. An adequate level of these amino acids in our body leads to an optimum production of keratin which, in turn, boosts hair growth. Moreover, amino acids play a major role in the production of red blood cells that supply nutrients and oxygen to hair follicles, thus facilitating hair growth.
So it must be understood which amino acid is required to build healthy hair.
1. Cysteine
Cysteine is undoubtedly the most important amino acid. It not just facilitate hair growth but stimulate new hair follicle as well. Cysteine is a potent antioxidant which protects hair from sun damage and other harmful radiations. Moreover it is useful in treating alopecia. Provides with sulphur for added strength to hair a sulphur is found to improve hair texture and quality.
Sources of cysteine – broccoli, chicken, wheat germ, Brussels sprouts, and some dairy products like milk and yogurt.
2. Methionine
Second comes methionine amino acid which is again strong anti-oxidant. Loaded with sulphur, which is good for hair disorders. Methionine is a good lipotropic as it helps in breaking down fat and prevents fat accumulation in arteries and specific body areas. This functionality of methionine increases blood supply to the hair follicles and scalp, which further leads to hair growth. This amino acid also plays a role in the synthesis of collagen that is responsible for strengthening the hair shaft.
Sources of methionine – Fish, eggs, Brazil nuts, cereal grains, and sesame seeds are good sources of methionine
3. Lysine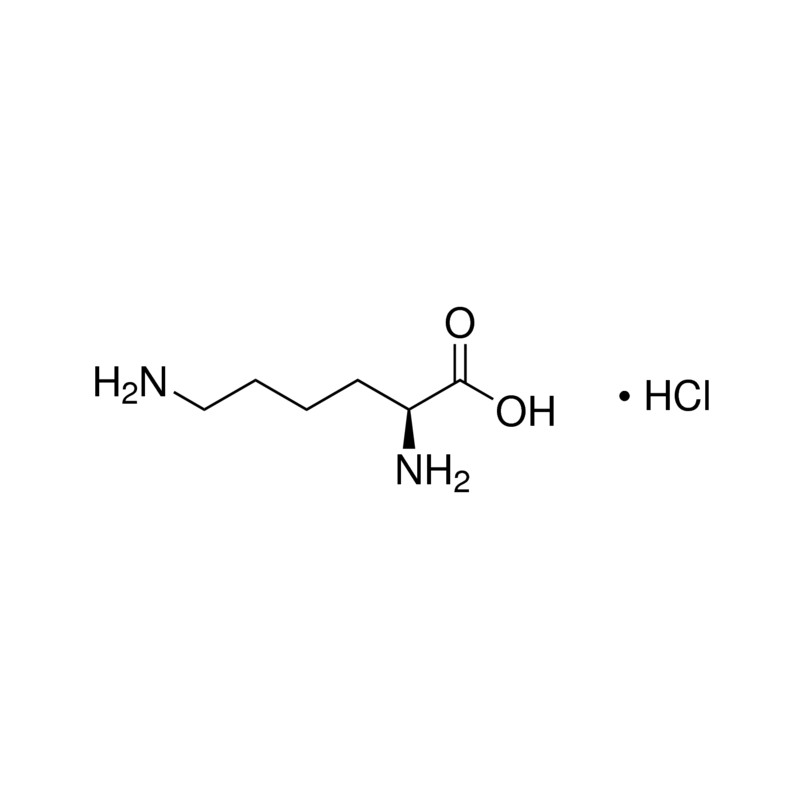 Lysine is known to build collagen formation. Collagen is known to be essential for building hair structure. Lysine is known for strengthening the shaft boosting hair growth. Lysine prevents converting 5-alpha reductase into testosterone as DHT, which is main cause for androgenic alopecia ( male pattern baldness).
Sources of Lysine – Chicken, eggs, fish, red meat, legumes, nuts, pulses, red meat, pork, and dairy products.
4. Glycine
Glycine is another collagen building amino acid. It is known to check the digestive disorder which is important in bringing back the normalcy of nerve disorder and central nervous system. Nerve disorder can cause hair loss.
Sources of Glycine – Body naturally produces glycine, meat, fish, eggs, dairy and legumes.
5. Arginine
Arginine boost hair growth, arginine generates nitrogen oxide, which opens the potassium channel in cells. Due to this the blood supply improves to the hair roots bringing oxygen and other nutrients which then strengthens the root making it grow healthy. This amino acid relaxes the blood vessels and improves the blood flow.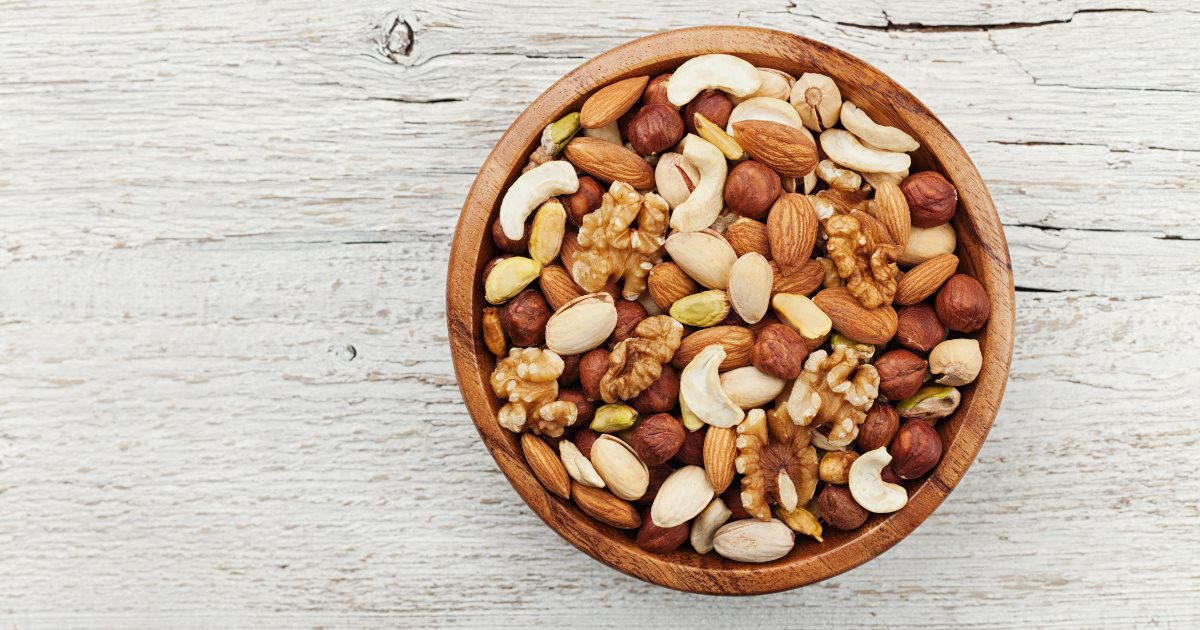 Sources of arginine – although arginine is synthesized in body, cashew, hazelnut, coconut, sunflower and sesame seeds, fish, and wheat germ in your diet may fulfll the deficiency of arginine.
6. Cystine
For better clarity I must tell you this cystine is not cysteine which we discussed in 1st place. The cystine is non-essential amino acid which is important for stimulating hair growth and combating hair loss. Almost 10% to 14% of hair and skin is formed of cystine amino acid. Cystine in our body is formed by disulfide bonding of two cysteine molecules. This binding of amino acid is responsible for strengthening the hair shaft. It also checks the body off any infection.
Sources of Cystine – sources remain same as of cysteine.
7. Tyrosine
Tyrosine is non- essential amino acid produced in our body naturally. Tyrosine amino acid is responsible for coloring the hair and skin. This action is due to the responsibility of tyrosine for the melanine production. Tyrosine is also knows to treat anxiety, depression, insomnia and all stress related problems which is known to cause hair fall.
Sources of tyrosine – Dairy and soy products, almonds, lima beans, pumpkin seeds, and fish.
8. Glutamine
Hair is made of keratin protein, which contains large amount of cysteine. Sulphur in large quantity is required for synthesizing cysteine. Here glutamine plays vital role in delivering sulphur to the scalp. So gluatmine amino acid plays indirect role in making hair healthy.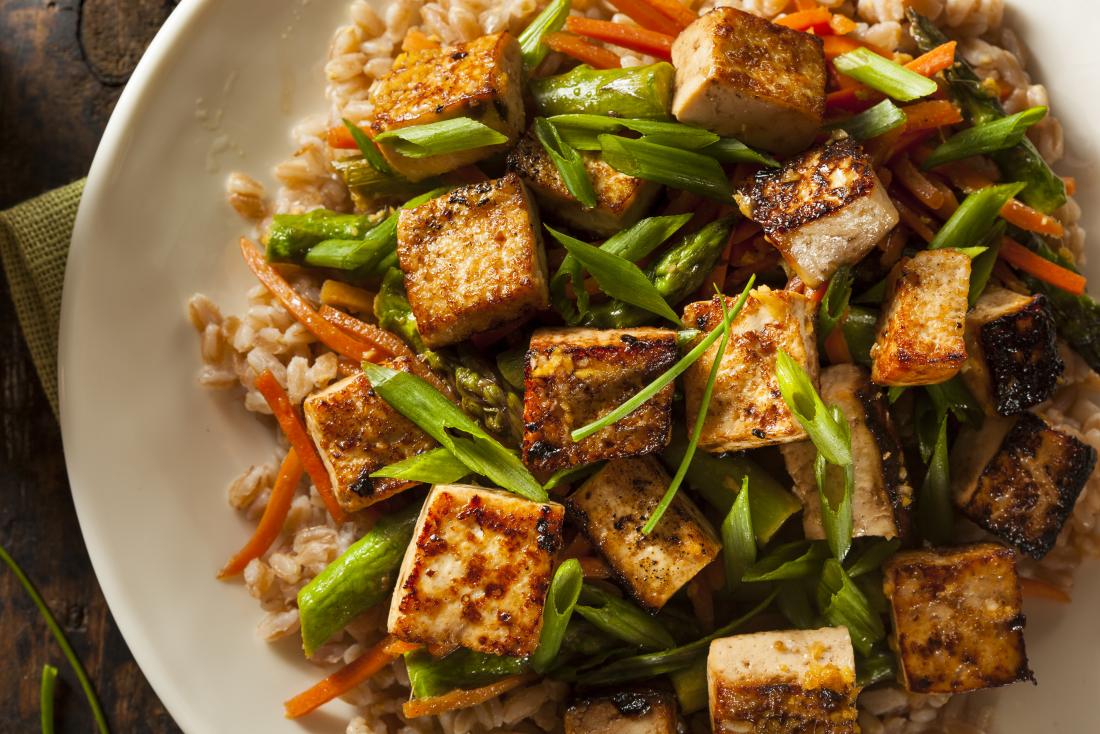 Sources of Glutamine – Meats like beef, pork, and chicken, dairy products, eggs, beans, legumes, nuts, cabbage, and spinach.
9. Proline
Proline is non-essential amino acid which helps the production of collagen which creates and maintains muscle tissue.
Sources of proline – eggs, meat, dairy products, beans, soybeans, legumes, spinach, broccoli, asparagus, and avocado.
Now since you know the importance of amino acids in diet for hair growth. Don't forget to keep a check on your food you reflect what you consume. Although hair is made up of keratin but there are 18 amino acids found in keratin 9 of which is discussed above with their sources.